Join us for our annual fundraiser, Spring Interlude, at Holy Rosary on Friday, April 29th. Event starts at 5:30pm!
5:30 – Social hour: Live music, games, silent auction, wine & Lakes Sport Shop raffles
6:30 – Dinner is served
7:30 – Live Auction, Legacy Tribute, tuition and cash raffle winners drawn
This always fun and festive event will feature dinner by La Barista, plus live and silent auction items. Buy your tickets on line at:
http://Hrinterlude.givesmart.com
Tickets may also be purchased by cash/check at the school or church office.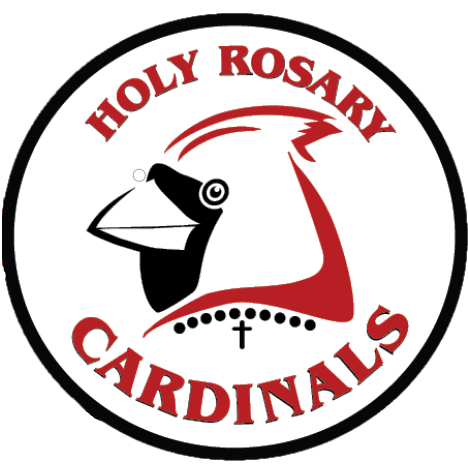 Thank you Giving Hearts Day Donors!
Catholic United Financial/Catholic Schools Raffle
Schulze Family Foundation
The Schulze Family Foundation has awarded a challenge grant of $25,000 to Holy Rosary School. It was an all-or-nothing challenge. Proceeds of the grant are intended to be used to invest in initiatives over and above what appears in the school's current budget.