Welcome to Holy Rosary School

Welcome to Holy Rosary School

Welcome to Holy Rosary School

Welcome to Holy Rosary School
Our Mission
Holy Rosary Parish School Community is rooted in the Word and energized with the Spirit of Jesus Christ. We cultivate our community to live as Jesus taught within the Catholic tradition. We strive to build Gospel values and promote academic excellence.
Holy Rosary School
The best way to experience Holy Rosary School is to "come and see". Call and let us know when you would like to visit.
Learn More
Welcome
Our Parish
School Mass: Wednesdays 9:00 a.m. Weekend Mass: Saturday 5:00 p.m., Sunday 9:00 a.m., and 11:00 a.m.
Learn More
Join us for Mass!
Parent Resources
Looking for something to help you keep track of your child's progress or have a question? Check out our Resources!
Learn More
Find Helpful Links
14:1
Average Student:Teacher Ratio
Our small class sizes are just another way we provide a family-like atmosphere and ensure an opportunity for one-on-one attention.
86% & 78%
Percentile for Testing
Our students excel not just in their faith but in the classroom too, testing in the 86th percentile in reading and the 78th percentile in math.
100%
Graduation Rate
All of our students that stay through 8th-grade graduate and are prepared to meet the moral and physical demands of the world around them.
100%
Community Service Participation
100% of our students participate in volunteering in some way for our community.
The Holy Rosary Difference
Take a look at the video below to hear what makes Holy Rosary so special.
Testimonials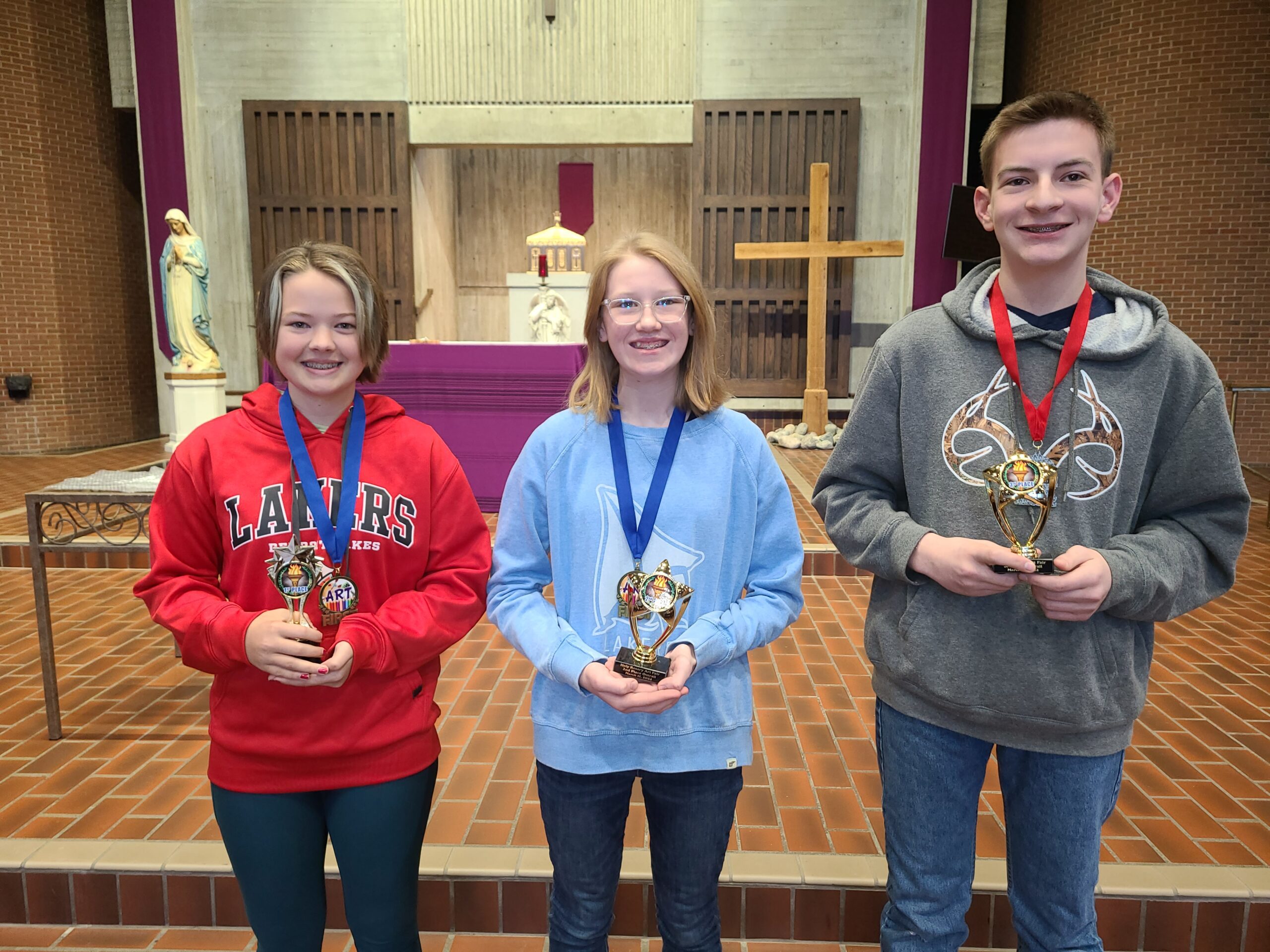 We've been part of the Holy Rosary School family for 15 years. Sending our two sons to Holy Rosary from pre-school through middle school was one of the best decisions we made for our family. Holy Rosary School provided a top notch education, where students were both nurtured and challenged in a loving, disciplined and faith-filled atmosphere. Our oldest son credited Holy Rosary School for the development of study habits, organizational skills, and discipline he used throughout high school and into college. Holy Rosary School provided opportunities for our sons to develop speaking, presentation and performance skills through participation in school music programs, band, knowledge bowl, and academic fairs in the areas of science, history, and faith. We loved Holy Rosary!
-
Jon and Joy Stone
,
Parents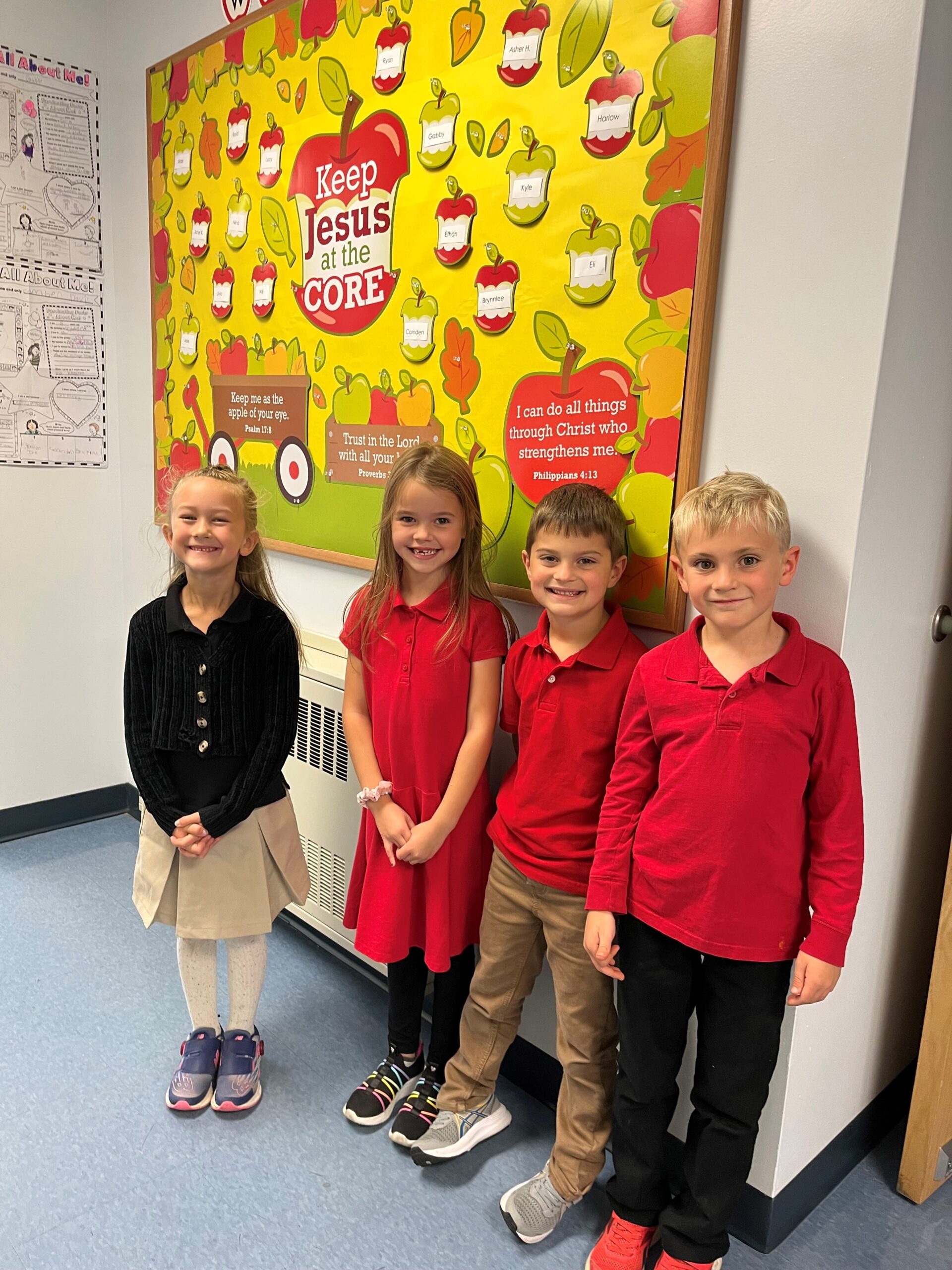 "Holy Rosary School has been my second home most of my life. As a student, I was provided opportunities to grow deeper in my faith and love for God, to excel in academics and develop a love for school, which led to teaching, and taught me to become the best person I can be in all aspects of my life. I have been a teacher here for 18 years, and it's been a pleasure to be able to provide the same opportunities for all of my students. Holy Rosary School is a treasure!"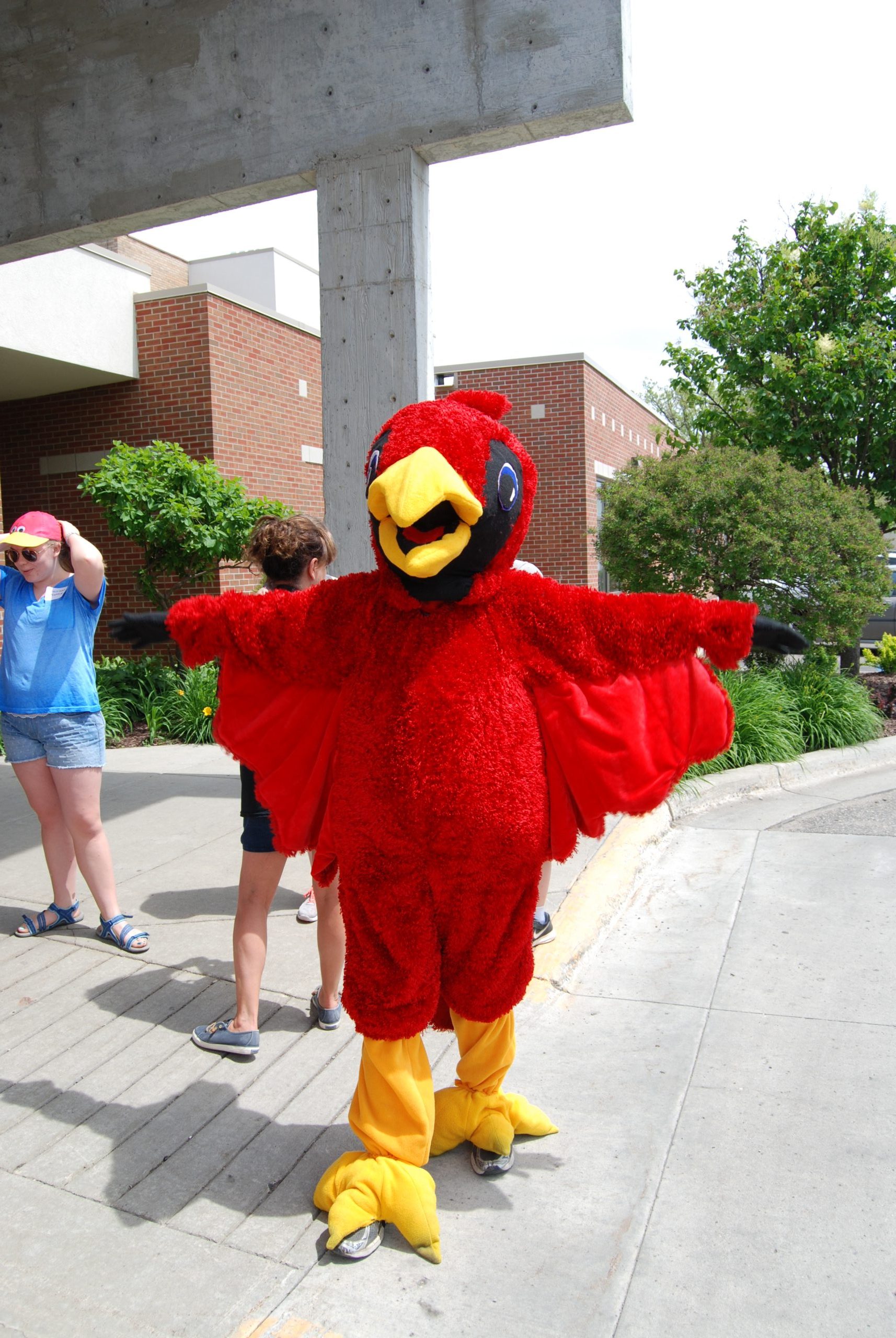 "Being employed in a Christ-centered school has more benefits that I could have ever imagined. When we have such common ground in faith, and when the ultimate goal is to be the "best … [people we] can be" with God, student (and teacher) learning skyrockets; academic growth is natural, dynamic, fruitful, and downright fun! Holy Rosary has proved to be the perfect building block for my career and my family."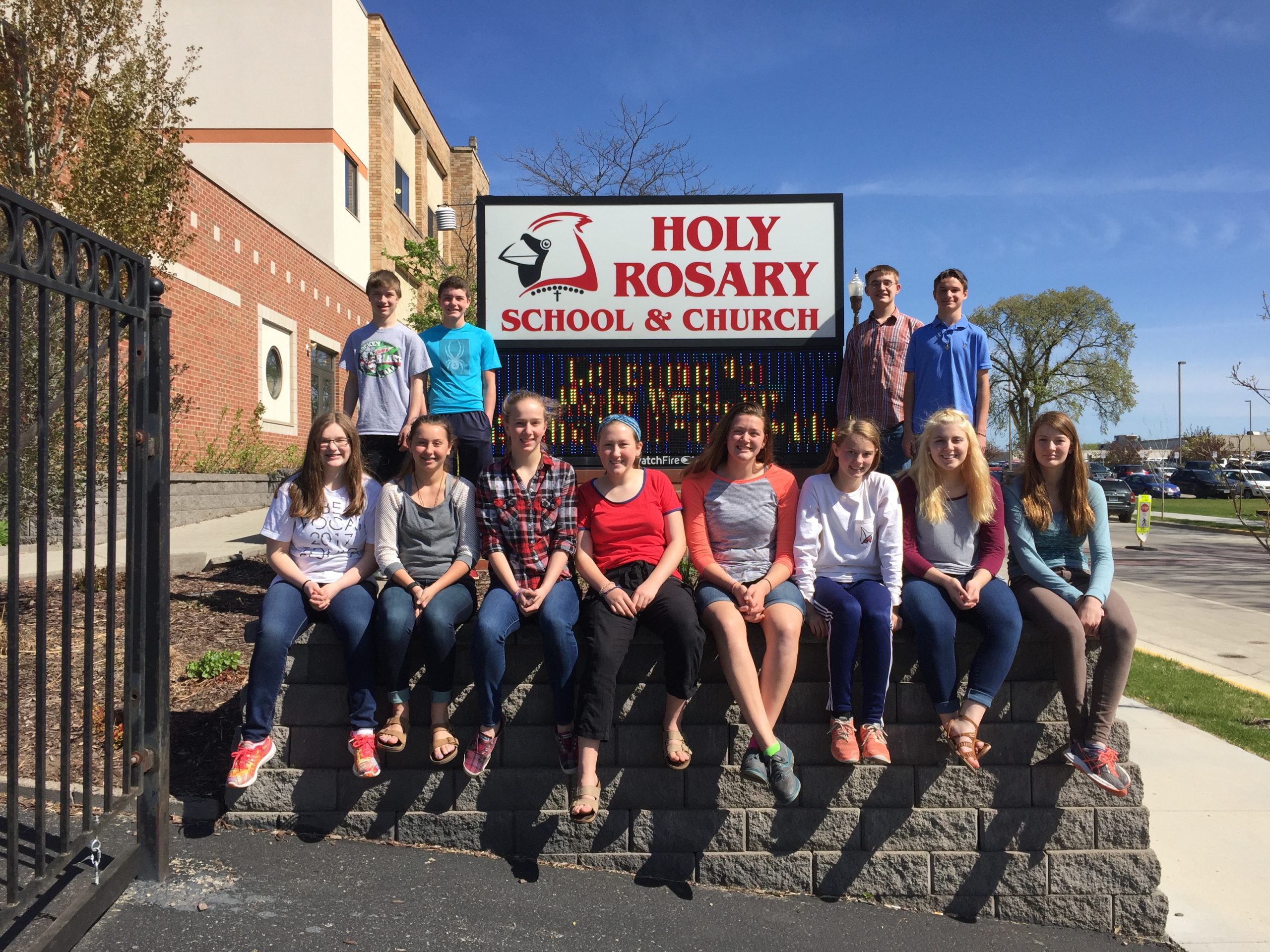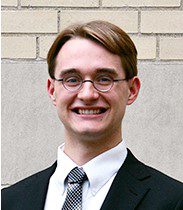 Holy Rosary School prepared me academically for the challenges of a high school curriculum. I gained good research and study habits and developed skills in public speaking and performance. Holy Rosary's small family atmosphere is supportive and helps students achieve their goals, gain confidence, build character, and be successful in school and in their future.
-
Jon Patrick Stone
,
Alumni